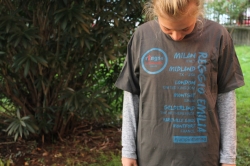 RING14 T-SHIRT
Ring14 T-shirts symbolize our worldwide branches! If you buy them, you will help us to support scientific research on rare Chromosome 14 syndromes.
They are available in all sizes for men, women and children in light grey and dark grey. They represent and symbolize the Association Brand and are very fashion too.
By buying them, you will join in "the Ring14 world" and share our research aims and social purposes. The lowest price for one t-shirt is 12.00€.
For further information, please call (+39 0522 745047) and ask for Alessandra Vighi or send an email to info@ring14.org by writing "T-shirt ring 14" as email subject.
You can buy them from all over the world. We will send them to you via mail or express courier delivery, according to your needs, with delivery costs at your charge. Delivery costs, through mail or express courier, will vary based on the weight. You will be sent an email with all these details upon ordering.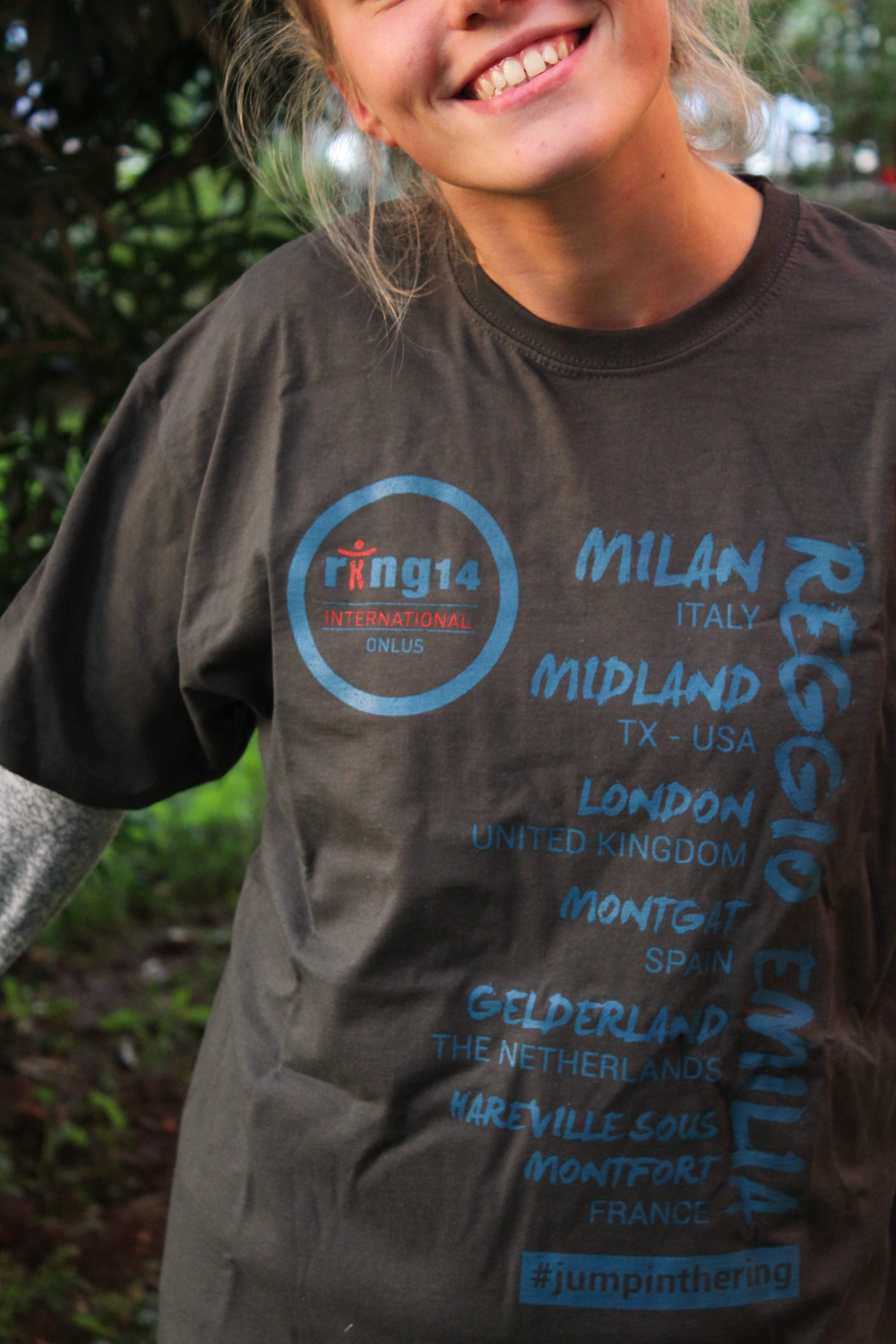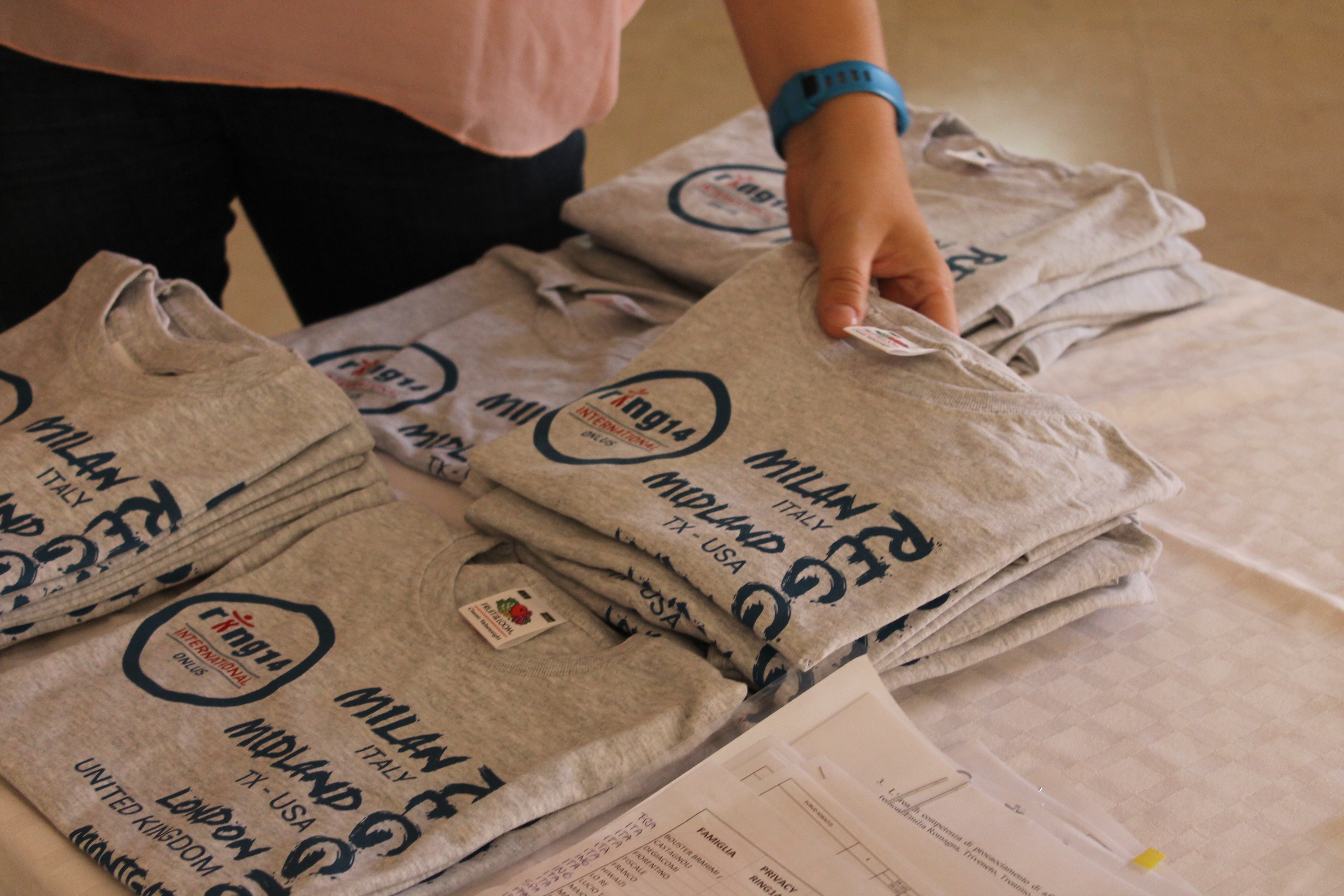 Torna in alto