OUR SCIENTIFIC PARTNERSHIPS

ASMNWe have established a collaboration with the hospital Arcispedale S. Maria Nuova with the aim to study the epileptic and nutitrional complications of the Ring14 Syndrome.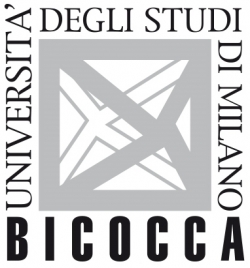 Bicocca University
Since 2010 we are collaborating with
the Department of Psychology of the University of Milano-Bicocca financing a study on language development in children suffering from chromosome 14 syndromes.

Case Western Reserve University
Ring14 International directly supports the University of Case Western Reserve for a project focused to the genetic editing in cellular models of Ring14 .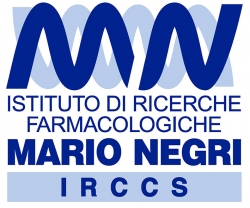 Mario Negri Institute
The Mario Negri Institute for Pharmacological Research is a nonprofit research institute dedicated to clinical and
biomedical research
on rare neurological diseases.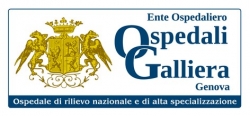 Ospedali GallieraGalliera hospital hosts the Genetic Biobank, which Ring14 International has signed an operative agreement for the management of biological samples of people affected by syndromes of chromosome 14th rearrangements.

Project Spinner
Ring14 International is supporting Prof. Spinner for deciphering the molecular mechanisms of chromosome 14 disorders.

Purdue University
Prof. DeWoody , member of our SAB , is researcher appointed at the "Purdue University", which has a significant experience on research in the bioscience field.

RD-ConnectRing14 International is member of the Core Implementation Group of RD-Connect, a FP7 EU-funded project aimed at developing an integrated hub to share rare disease research results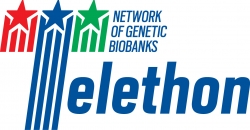 TNGBRing14 International collaborates with the TNGB for employing the best standards procedures on the collection and distribution of biological samples of people affected by genetic diseases.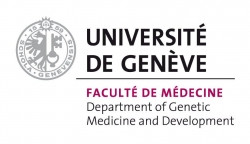 Université de Genève